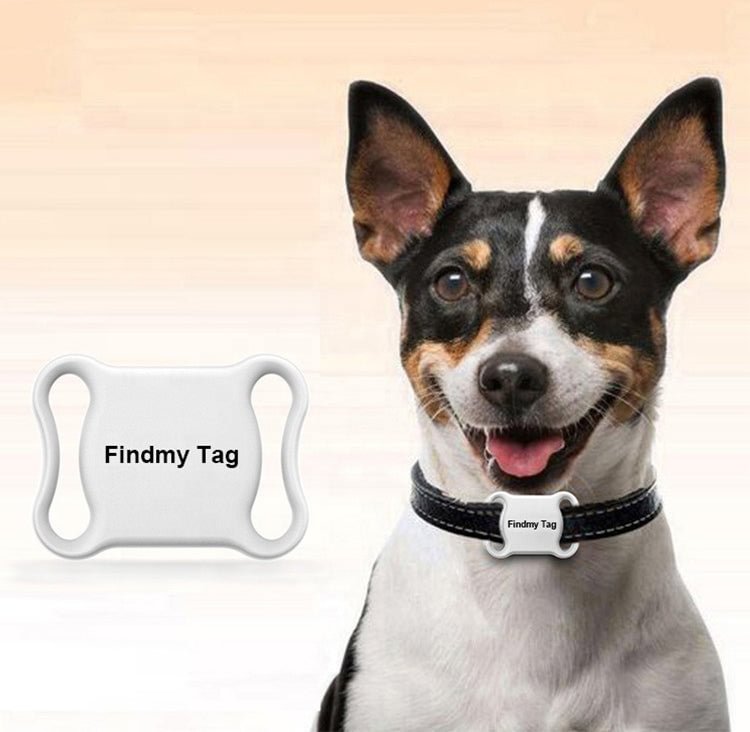 Nearly 10 Million Pets Are Lost In The US Every Year...
FINDMY TAG MAKES SURE YOUR PET IS NOT ONE OF THEM NO SUBSCRIPTION NEEDED! BUY NOW AND GET A COLLAR FOR FREE!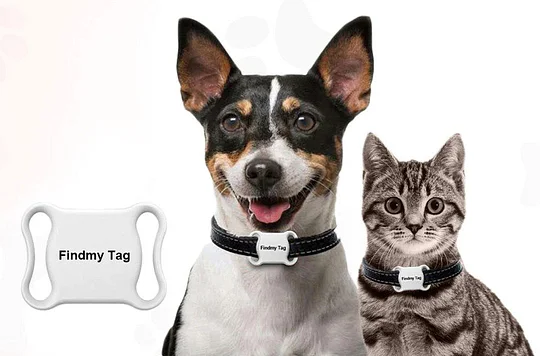 LONG STANDBY TIME, ONE BATTERY
No need to change the battery within a year. Uses CR2032 Battery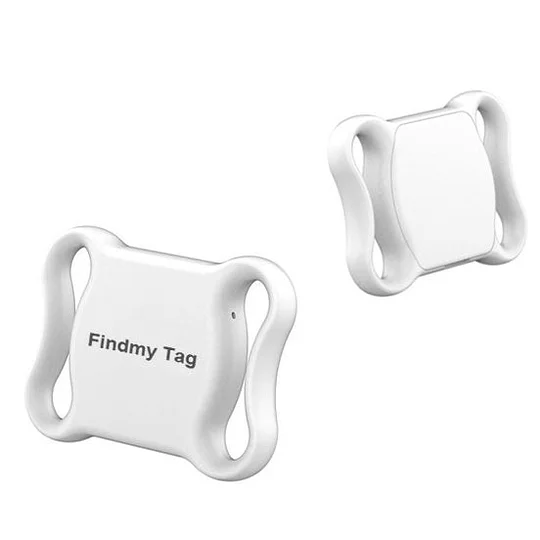 EXCELLENT WATER RESISTANCE
When it rains, don't be afraid to let your pet play in the water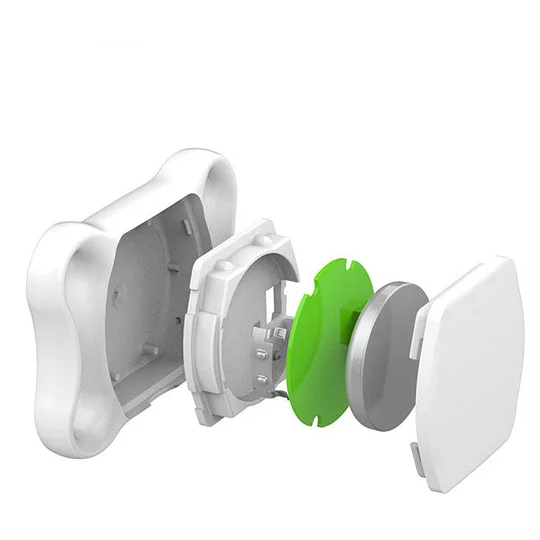 NO RANGE LIMITS
Locate your pet from any distance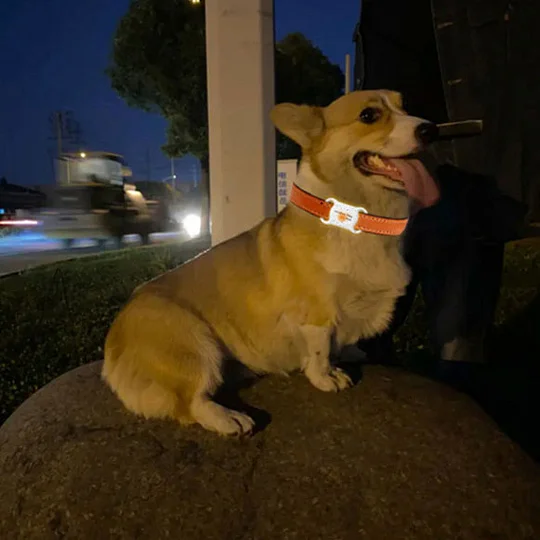 WHY FINDMY TAG?
Findmy Tag can continuously monitor in real time, so that you can accurately know the location of your pet, keep an eye on its whereabouts at any time, and avoid the pet from being lost or stolen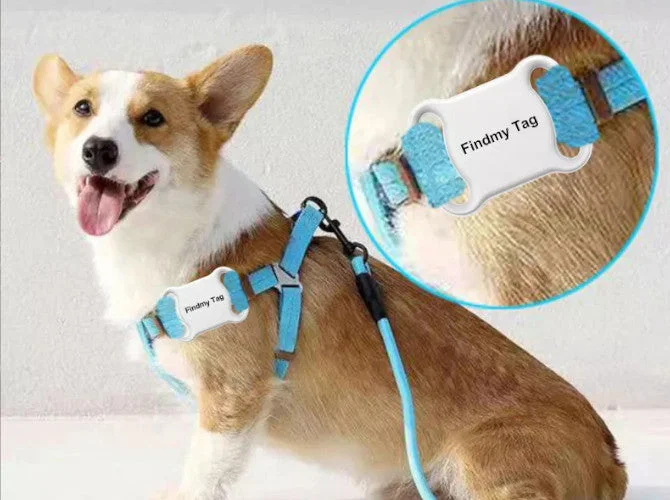 WHY IT'S TRENDING
No subscription needed

Comfortable to wear

Long battery life

Water resistance

Small size and lightweight

No range limits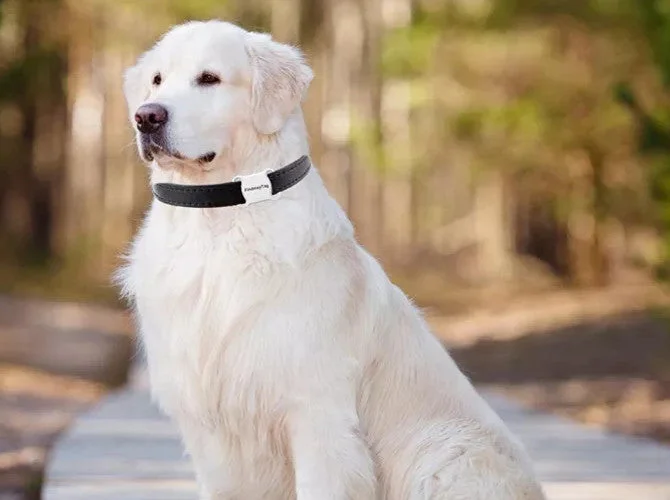 HOW IT WORKS
The Tag sends out a secure Bluetooth signal that can be detected by nearby devices in the Find My network. These devices send the location of your pet to iCloud, then you can go to the app and see it on a map.
The whole process is anonymous and encrypted to protect your privacy.
Signal can be received with IOS and Android smartphones.
1.
Get The Findmy Tag
With a limited unit available, quickly grab the Findmy Tag GPS Tracker for your pets.
2.
Attach it to your Pet
Follow the easy instruction that comes with your manual on how to set up your Findmy tag and attach it to your pet around the neck.
3.
Never Lose Your Pet Again
You will never have to worry about losing sight of your pet if you are at the mall or in a parking lot.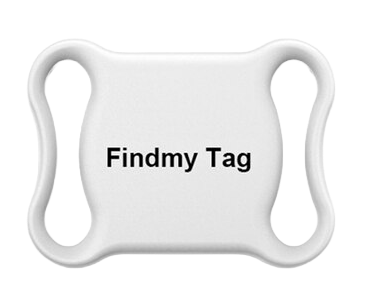 Track Your Furry Friend
Whether you've lost or misplaced your pet, the findMy Tag allows you to locate your pet with a simple touch of a button.
Garden
Shopping Mall
Parking Lot
City
Small size, weighs as low as 25g, making it comfortable for pets to wear
Your Pet Is One Click Away From You
Just attach Findmy tag to your pet's collar, and if it wanders away or got out of sight. You can find your pet through the app. The best part is that no matter where your pet is around the world, the Findmy tag can help you locate it.
Packege Include:
Pet GPS Tracker and Collar