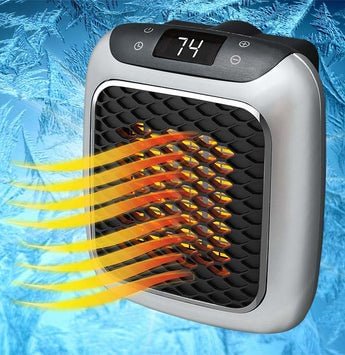 How To

Heat Any Space In My House

In Under 5-Minutes, WITHOUT Using My Home's Costly Heating System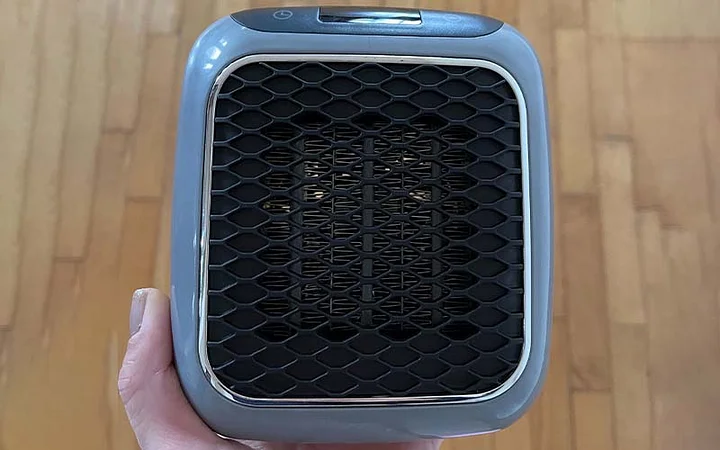 What Is It?
Compared to the traditional space heater it's cheaper, more efficient, smaller, easy to carry over to the space you need it most - and it warms you just the same!
So, what can it actually do? Everything any other heater can - heat up any space, operate quietly, be extremely safe, etc, etc, etc...
But what makes this Portable Heater special is it's ultra-compact design and portability.
With no installation costs, no maintenance costs and it being more energy efficient - Due to it's small size, it uses less electricity than a traditional heater - you will save a bundle this winter
This is the next generation of Portable Space Heaters.
How Does It Work?
It covers a 350 sqft room in a cozy warm atmosphere within 3 minutes.
It's really easy to set up. Just plug it in and press the start button.
Its size is small compared to a traditional heater, but because of its efficiency you'll save money too.
You'll easily be able to quickly increase the temperature around you in any space within a matter of minutes
No need to worry about noise either, it is extremely quiet and barely noticeable.
Cutting Edge Features
✅ Quick Heat Up Time - This unit can quickly heat an entire 350 square foot room in less than 10 minutes.
✅ Programmable Timer - Tailored to fit your level of comfort.
✅ Energy Efficient - No need to worry about high utility bills this winter.
✅ Tip-Over & Overheat Protection - Built with you and your family's safety in mind.
✅ Affordable Price - Save more than $500 in heating systems.
✅ Compact & Lightweight - Take it wherever you want.
✅ Ecologically Low Consumption - Take care of the environment!
✅ Very Quiet - Use it any time of the day.
How to use

Simply plug the unit directly into any outlet.

Turn the unit on and set your desired temperature.

Enjoy. You won't have to wait long before you are warm & cozy.
Don't risk burning yourself or a loved one on smoldering hot heaters that cost hundreds every month. Instead, be safe and cozy with this heater!
Quantities are limited
, so be sure to order right away!